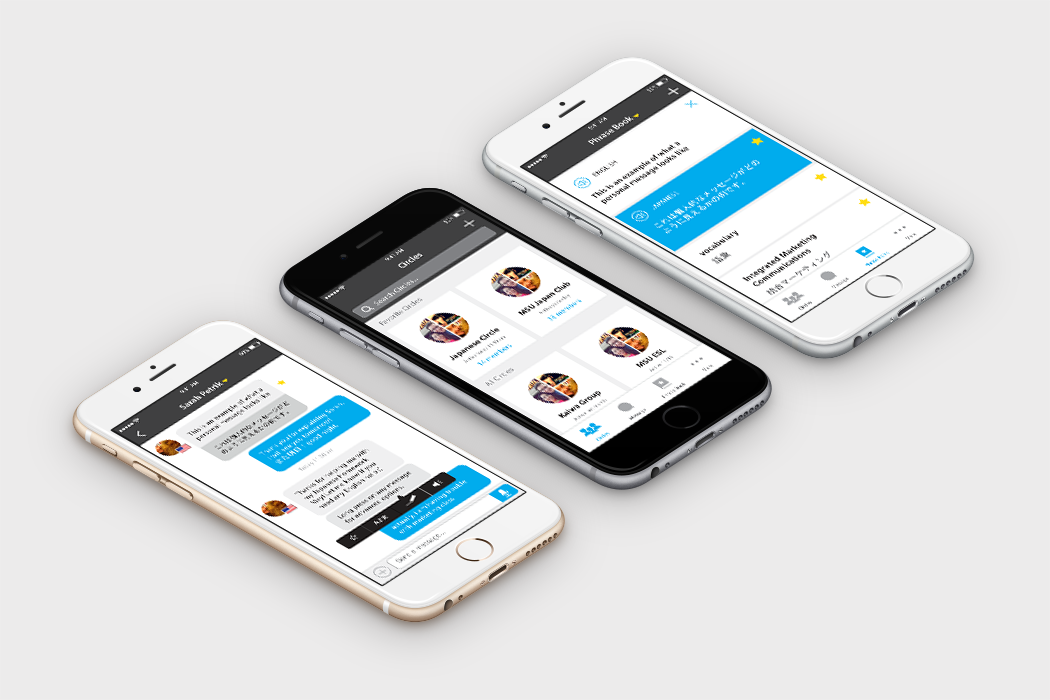 The project's challenge was to choose an underserved demographic and provide a solution to their overlooked needs using design.
This was a large-scale, research-based project. All together this project consists of an application user-flow, an application promotional poster, and a design process booklet. Detailed user-flow and explanation is available upon request. Research and process work for this project can be viewed here.
Note: This was a group project with fellow classmates, Patrick Kosmowski and Garrat Adams Makoujy. Project concept, idea, and designs by Nicole Park.